Beyond the Vine: A METPAC VA Fundraiser
---
The Virginia Metropolitan Political Action Committee (METPAC VA), led by co-chairs Melissa Steele of E & G Group and Arianna Royster of Borger Management cordially invites you to Beyond the Vine: A METPAC VA Fundraiser.
Beyond the Vine is an exclusive event for AOBA Members. Attendees will enjoy sipping boutique wines, gourmet food, and networking at AREP's dazzling new 22-story, 400,000 SF marketplace above Rosslyn Metro. It's a vibrant mix of world-class office space, captivating retail and a full range of dining and entertainment choices graced by refreshing, engaging gathering spaces.
---
Supporting a Worthy Cause
AOBA is our industry's voice and line of defense against onerous policies throughout the Commonwealth. Amidst the pandemic and a changing political landscape, Virginia saw the introduction of many aggressive policies seeking to layer additional costs and regulatory burdens on commercial and multifamily property owners and managers. AOBA has remained a tireless advocate against these bills, while also supporting legislation to help our industry provide its critical services. This year's election cycle is especially significant in that it features all 140 Virginia Senate and House of Delegates seats as well as local elections in four Northern Virginia jurisdictions. Additionally, redistricting has led to a record number of incumbent retirements, erasing several longstanding AOBA relationships throughout the Commonwealth and heightening the importance of building relationships with the many new legislators who will be elected this year.
The Virginia METPAC needs our support to help elect the pro-business candidates whose policy platforms align with AOBA members' interests. METPAC VA supports AOBA's advocacy program by financially supporting candidates who understand the importance and contributions of the industry. Over the past several years, the METPAC VA has donated over $100,000 to scores of candidates for state and local offices. Since 2023 is an election year, we must continue our robust efforts to promote public policy and elect candidates to public office who understand the issues facing building owners, operators, and developers.
---
Sponsorship Opportunities
Please view this flyer for more details.
Thank You Sponsors!

TITLE SPONSOR




---
PLATINUM SPONSORS





---
GOLD SPONSORS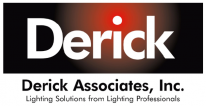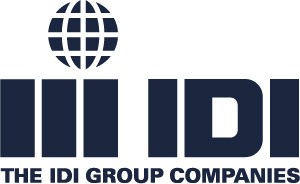 ---
SILVER SPONSORS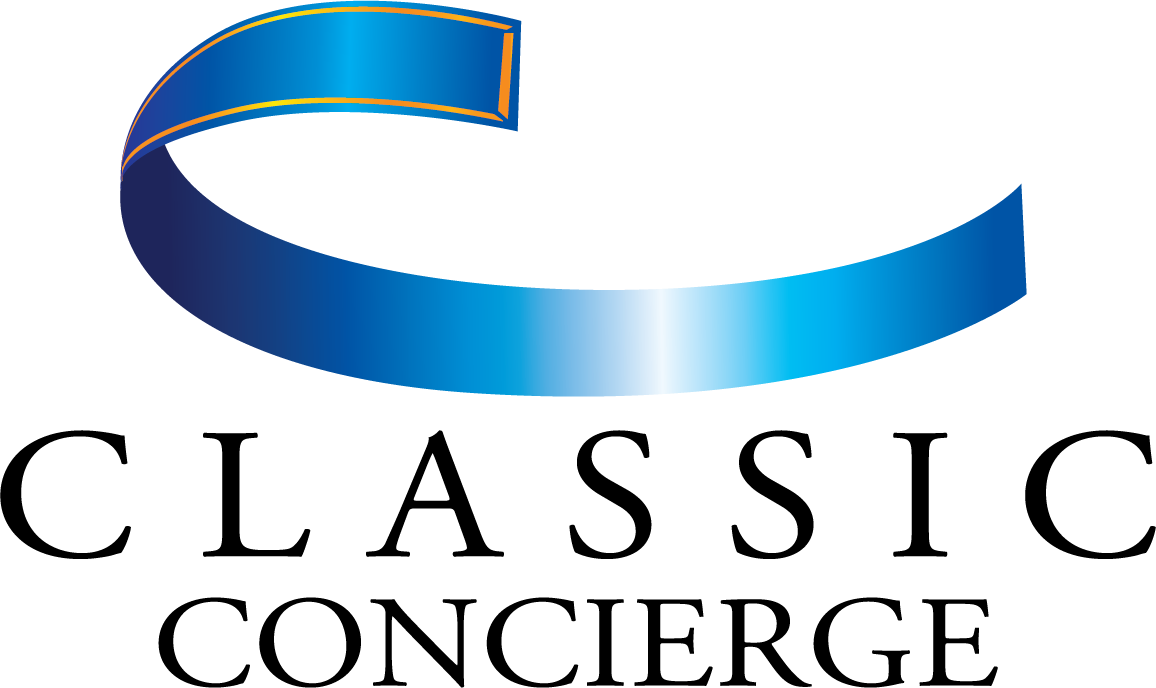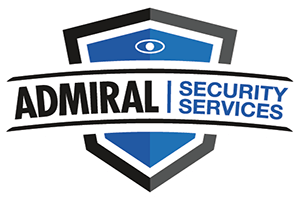 ---
BRONZE SPONSOR



For More Information: