See You at the Holiday Party on Dec. 8
---
Thursday, December 8, 2016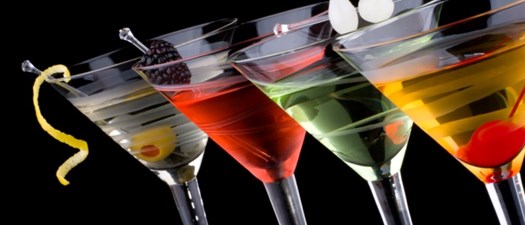 See you at AOBA's Holiday Party -- our year-end tradition!
Each year, members mingle with colleagues and meet new friends at an elegant reception with fantastic cuisine, fine drinks and lots of time to relax and enjoy.
It's AOBA's biggest event of the year, so don't miss this special evening at the elegant Four Seasons Hotel in Georgetown. This event sells out every year !
Dress is cocktail attire.
QUESTIONS? Just call AOBA at 202.296.3390.
More details are below or if you prefer to print, download the 2016 Holiday Party flyer!:
GIFT CARDS FOR DUCKWORTH
AOBA would like to request that members bring gift cards for families from The James E. Duckworth School, one of AOBA's official charities, who need extra assistance during the holidays. Please bring a gift card from a grocery, department, clothing or music store. These gifts were greatly appreciated last year. For more info about the school, see the Community Outreach page. Also, members and guests should bring business cards for a special prize drawing.
PARKING
Efficient and ample valet parking is available at the Four Seasons at a discounted rate of $25 per car. To expedite your departure after the party, you may pay in advance of the event at the cashier on the front drive. If you prefer METRO, the stop nearest the hotel is Foggy Bottom (Orange and Blue lines).
ADDITIONAL TICKETS/ CANCELLATION POLICY
Please note that you may order additional tickets, but no cancellations will be accepted on tickets ordered.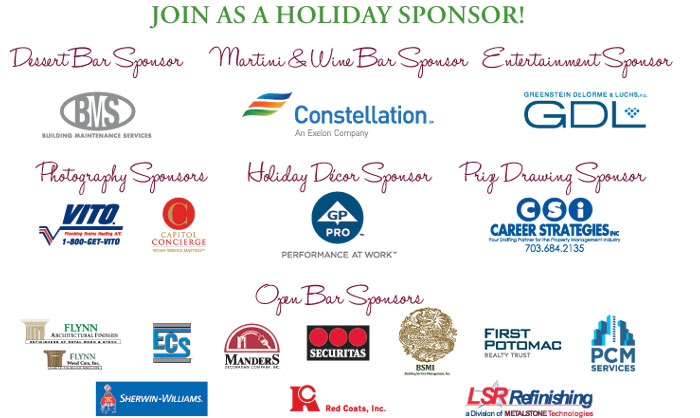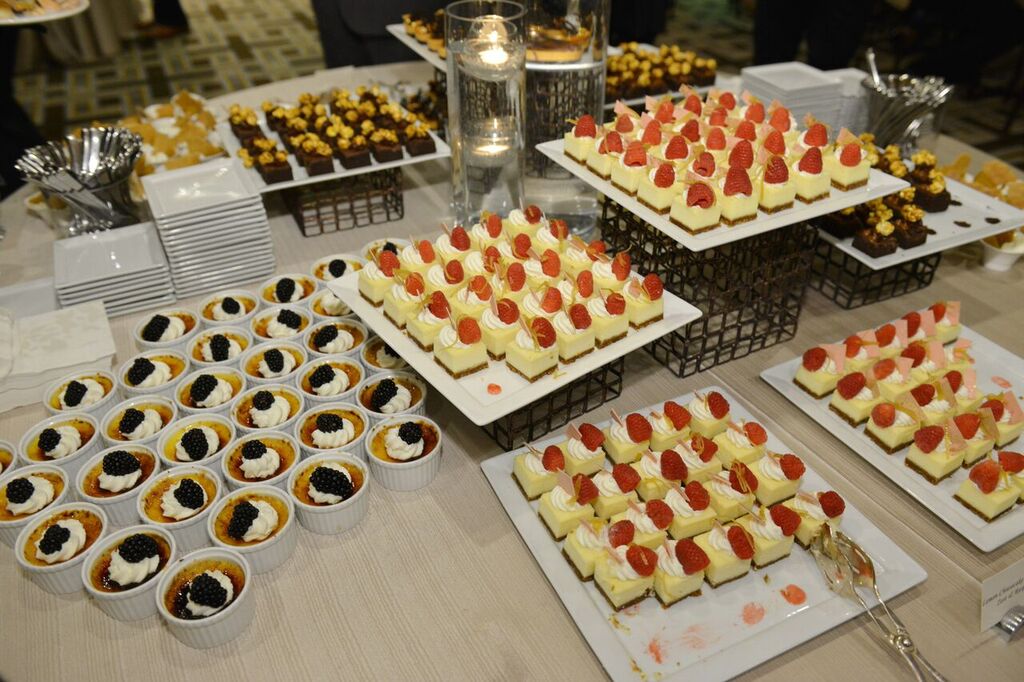 For More Information:
1025 Connecticut Avenue, NW, Suite 1005
Washington, District of Columbia 20036
(202) 296-3390