ADVOCATE - NAA Advocacy Conference
---
Tuesday, March 13, 2018
at
3:00 PM (EDT)
to Wednesday, March 14, 2018 at 5:00 PM (EDT)
Grand Hyatt Washington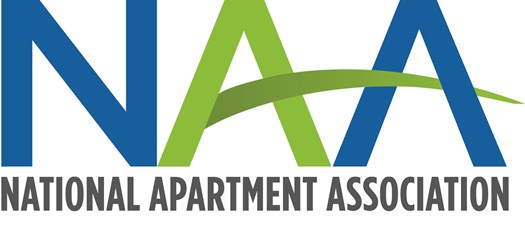 As the local affiliate of the National Apartment Association (NAA), we encourage multifamily members to attend Advocate, NAA's annual advocacy conference, from March 13-14, 2018 at the Grand Hyatt Washington.
NAA members and affiliates will gather on Capitol Hill to share their stories with legislators and actively influence public policy.
Advocate is the opportunity to take action with the collective goal of bringing the industry's issues in front of all 535 members of Congress!