A Conversation with Henry Chamberlain: BOMA's Deeper Dive Series
---
Thursday, October 20, 2022
11:00 AM - 12:30 PM (EDT)
Zoom
Category: Commercial Education
Sit down with Henry Chamberlain, President and CEO of BOMA International, who will discuss the results of BOMA's highly anticipated 2022 Commercial Real Estate Impact Study. 
The study was designed to assess the latest in tenant sentiments relating to the pandemic, as well as its impacts on their businesses, attitudes towards the physical work environment and office space decisions going forward. The findings provide a clear picture as to the pandemic's broader transformational effects on the office sector and what measures owners and operators can leverage to mitigate downstream risk.
Don't miss this rare opportunity to hear from Henry Chamberlain on the latest trends affecting our industry.
---
Featuring: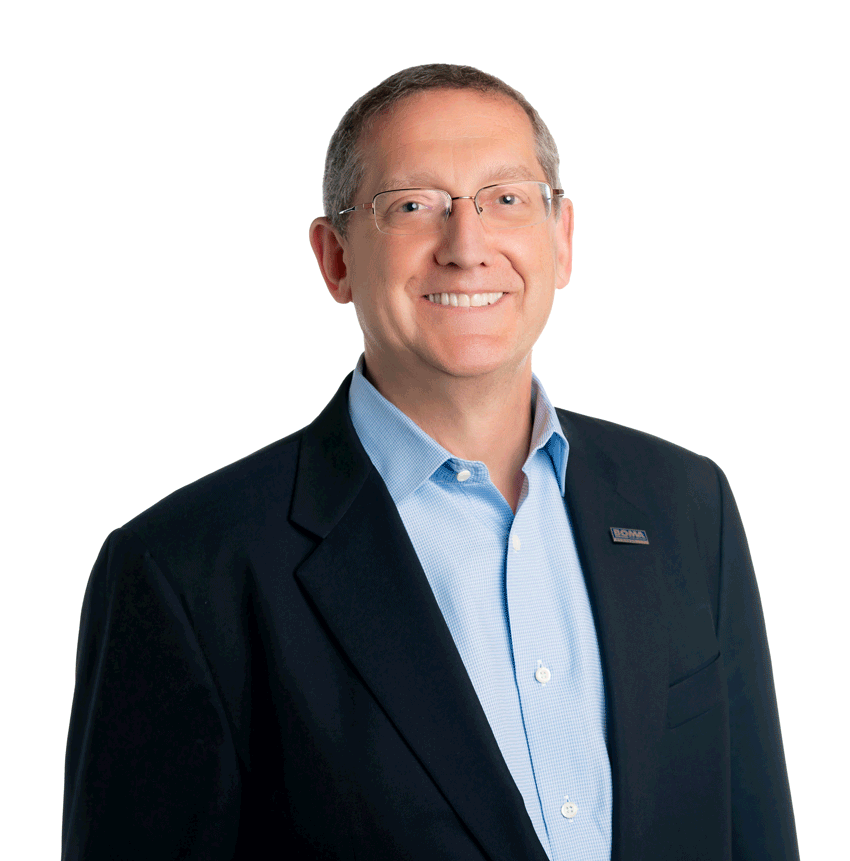 Henry H. Chamberlain, APR, FASAE, CAE
President and Chief Operating Officer
BOMA International
In his role as president and chief operating officer, Henry Chamberlain directs the staff of the Building Owners and Managers Association (BOMA) International. Founded in 1907, BOMA International is a federation of U.S. local associations and global affiliates. The leading trade association for commercial real estate professionals for more than 100 years, it represents the owners, managers, service providers and other property professionals of all commercial building types, including office, industrial, medical, corporate and mixed-use. BOMA International is the partner individuals in the commercial real estate industry choose to maximize value for their careers, organizations and assets. Its mission is to advance a vibrant commercial real estate industry through advocacy, influence and knowledge.
Prior to joining BOMA International, he was director of communications for the Gannett Company during the launch phase of the Nation's Newspaper, USA TODAY. He began his career in Washington working in the press office of a national presidential campaign.
Chamberlain is a member of The Real Estate Roundtable, the U.S. Chamber of Commerce Committee of 100, American Society of Association Executives (ASAE) and the National Capital Chapter of the Public Relations Society of America (PRSA). He also serves on the Careers Building Communities Steering Committee. Chamberlain is a graduate of the University of Vermont.
For More Information: