Back to Events
Event Details
Join us for AOBA's first-ever virtual Annual Meeting on January 21st from 12:00pm - 1:00pm!
At the Annual Meeting, we celebrate our Board of Directors and salute our volunteer leaders while honoring the recipients of the Sidney Glassman Award and an Associate Member's Lifetime Achievement Award. Join us to recognize the first recipient of the David Hillman Maverick Award. Cameras are encouraged and those actively participating will be rewarded!
Please register before January 20th!
---
Platinum Sponsor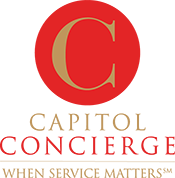 ---
Gold Sponsor


---
Silver Sponsor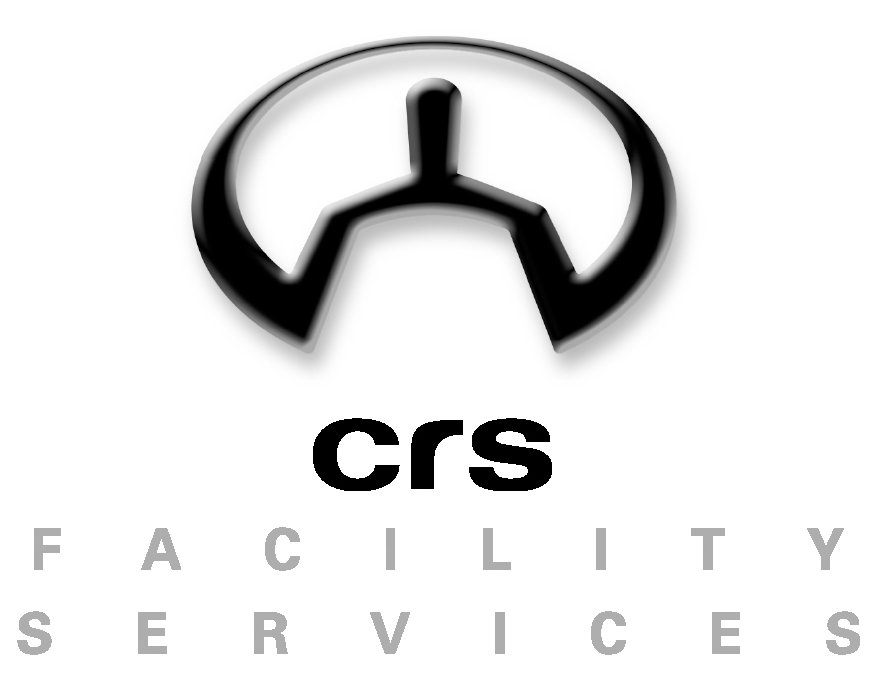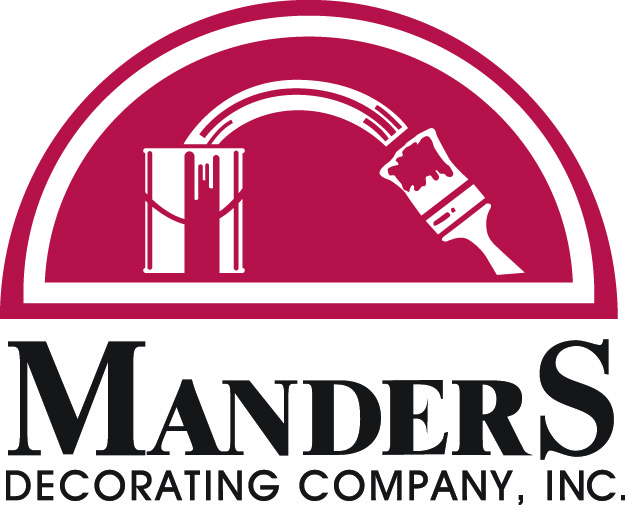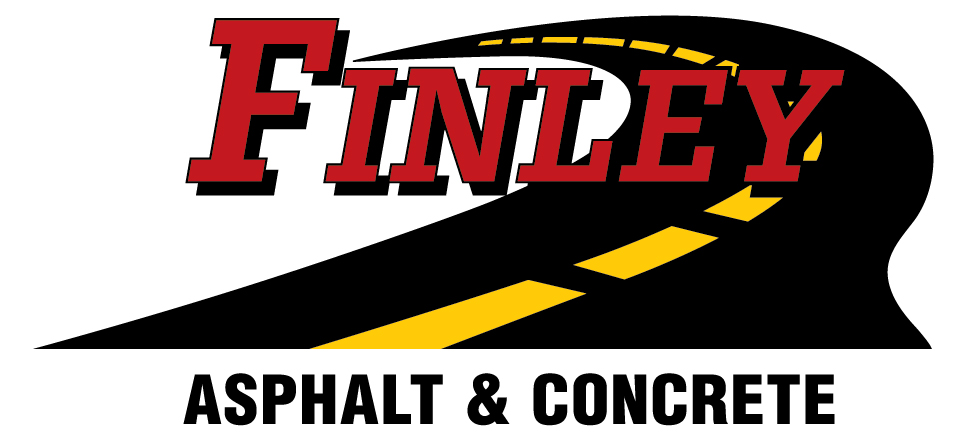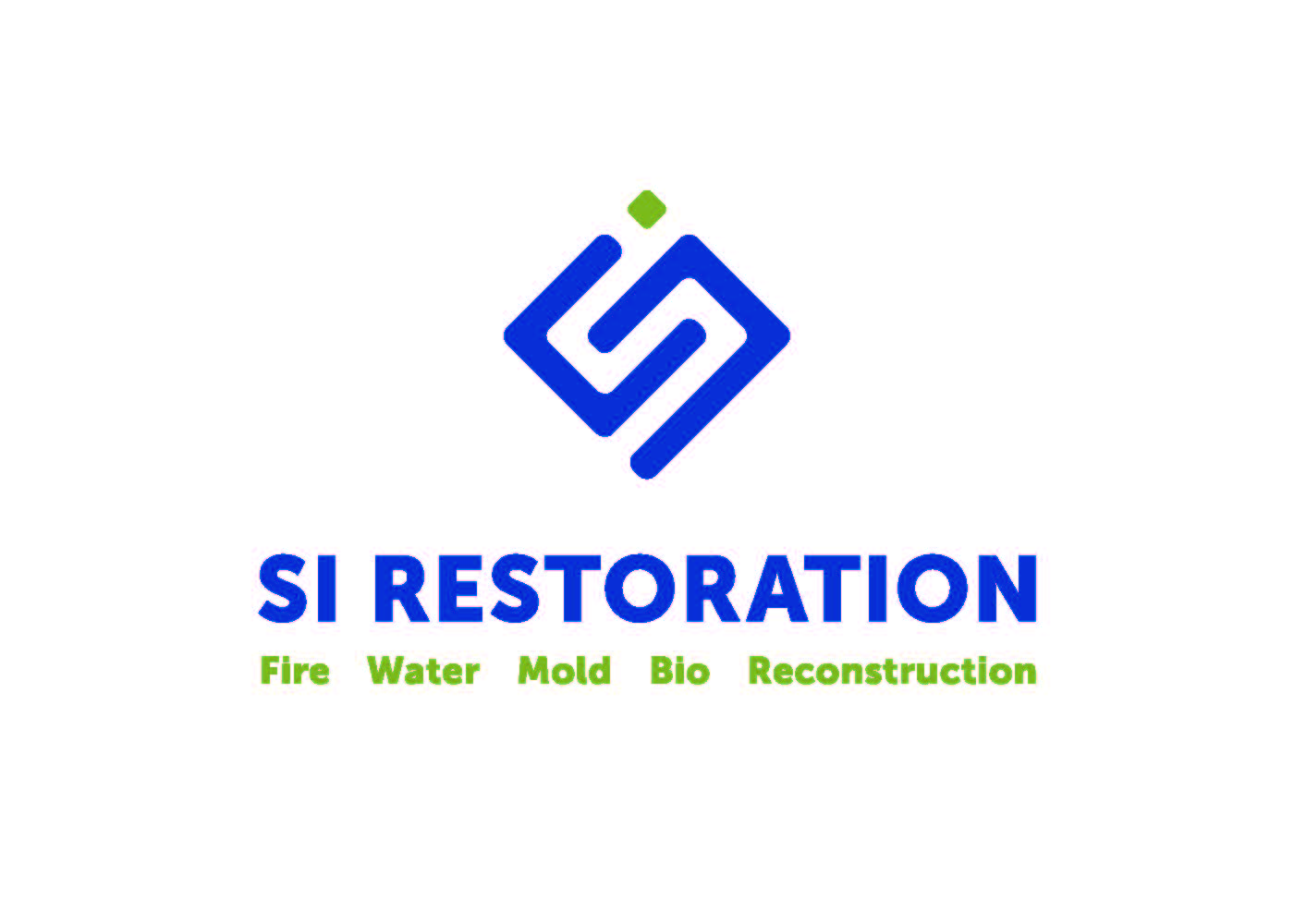 Sponsorship Details:
There are only 12 sponsorships available.
All sponsors must register by Friday, January 8
Platinum Sponsor ($2,000): As a Platinum Sponsor, you can create a commercial/video of your products/services and speak during the Annual Meeting to AOBA's Board of Directors, Committee chairs, and Member Leaders. Plus, your logo will be featured on all marketing materials.

Gold Sponsor ($1,500): As a Gold Sponsor, you can speak during the Annual Meeting to AOBA's Board of Directors and member leaders. Plus, your logo will be featured on all marketing materials.

Lunch Sponsor ($1,000): As a Lunch Sponsor, your logo will be included on the grubhub gift card attendees receive. We can also customize the text of the grubhub notice that is emailed to attendees.

Silver Sponsor ($500): As a Silver Sponsor your logo will be included on all collateral throughout the Annual Meeting
2 Other Registered Attendees
For More Information:
Brandy Peak
Director- Education, Programs, Meetings and Events
AOBA
(202)296-3390x763