Clean Up Day at James E. Duckworth School
---
Thursday, October 22, 2020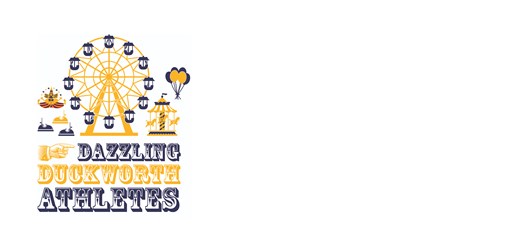 Join us for Clean-Up Day at James E. Duckworth School
Originally scheduled for April 3, 2020. Rain day October 19th.
Registration deadline October 12.

Come join AOBA and our Community Outreach Committee, led by Anthony Curtis with Classic Concierge and Carrie Ehart with Raine and Son Plumbing, for Clean-Up Day at James E. Duckworth School on October 15! The James E. Duckworth School serves students with disabilities ages 5 through 21.
For 25 years, AOBA has proudly supported the Duckworth school by supporting school projects such as:
Raising funds for a sensory room to assist with autistic students
Renovating the teacher's lounge and independent living apartment
Building a blacktop track where students can exercise
Building a mobility playground with a sunshade so students can stay cool while playing
Creating and maintaining a nature trail
Installing exterior lighting and an internal speaker system
This year, we need your help in preparing the school for reopening in January by revitalizing its landscape.
As a Clean-Up Day volunteer, you will have the option to:
Clean up the nature trail
Weed and prune Veronica's garden
Plant fall plants
Edge and trim the grounds
And much more!
Clean-Up day is a fun way for AOBA members to join together to keep the Duckworth School a clean and beautiful place for their students. Members will meet new friends, catch up with colleagues, enjoy a delicious lunch, and social distance safely with face coverings.
What Do You Need To Bring: Gardening gloves, face covering, and please bring any of the following yard tools to aid the efforts: rakes, shovels, edgers, wheel barrels, etc.
What Should You Wear: Please dress appropriately for the weather. Be sure to wear clothes you do not mind getting dirty.
We look forward to your support of this great community event!
For More Information: