Join us on January 17 for the 2019 Annual Meeting luncheon. Our Program will feature a 2019 outlook for government affairs and NEW programs and opportunities to engage more members and position the organization strategically for the future.
Mark your calendars for AOBA's 2019 Annual Meeting on Thursday, Jan. 17, 2019, 11:30 am to 1:30 pm at the Mayflower Hotel in downtown DC.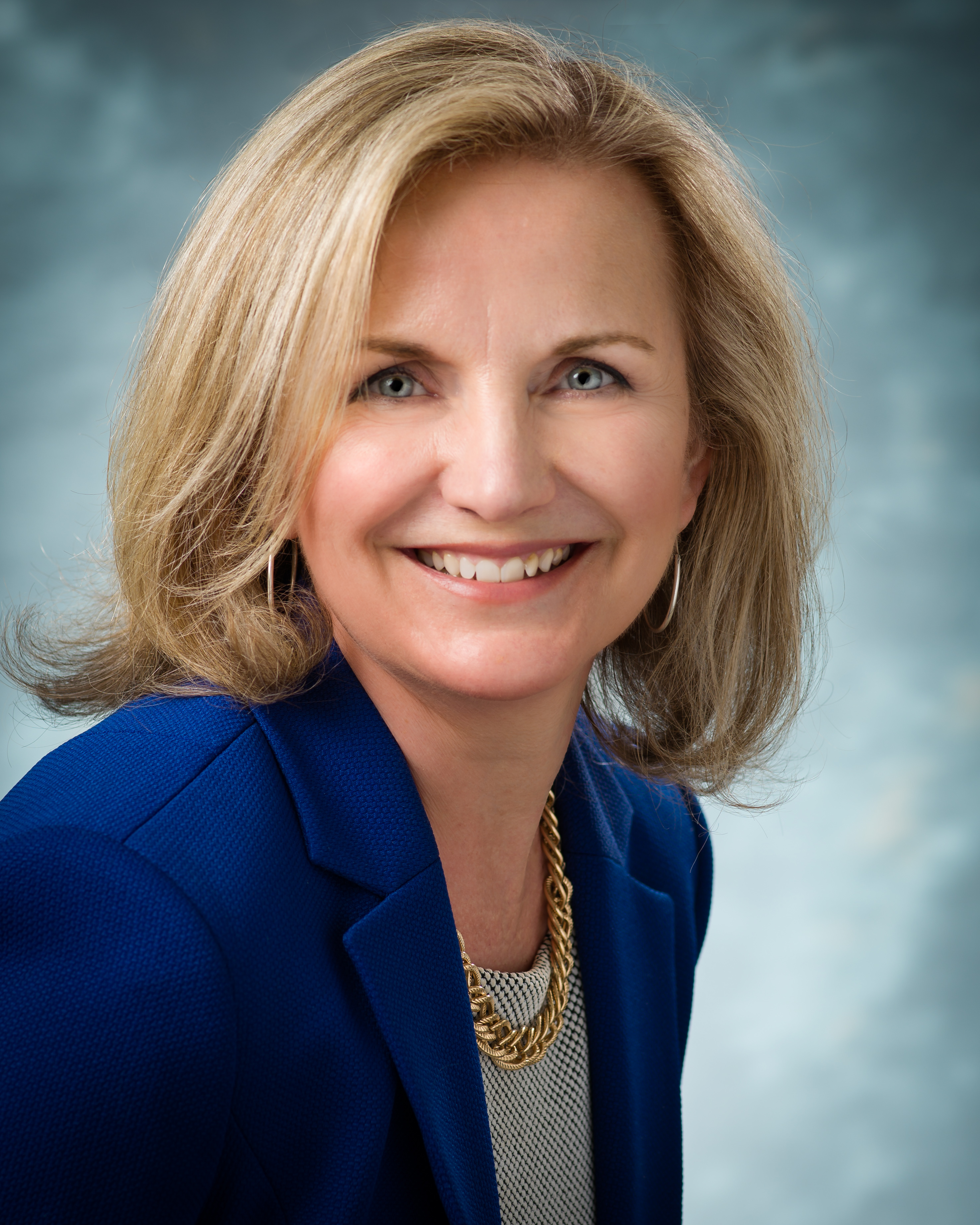 Members will meet AOBA's incoming President, Jackie Duke of Brookfield (left) and members of our 2019 Board of Directors.
We'll provide a close up view of AOBA's Government Affairs staff who will outline key challenges on the horizon and ways that members can get engaged.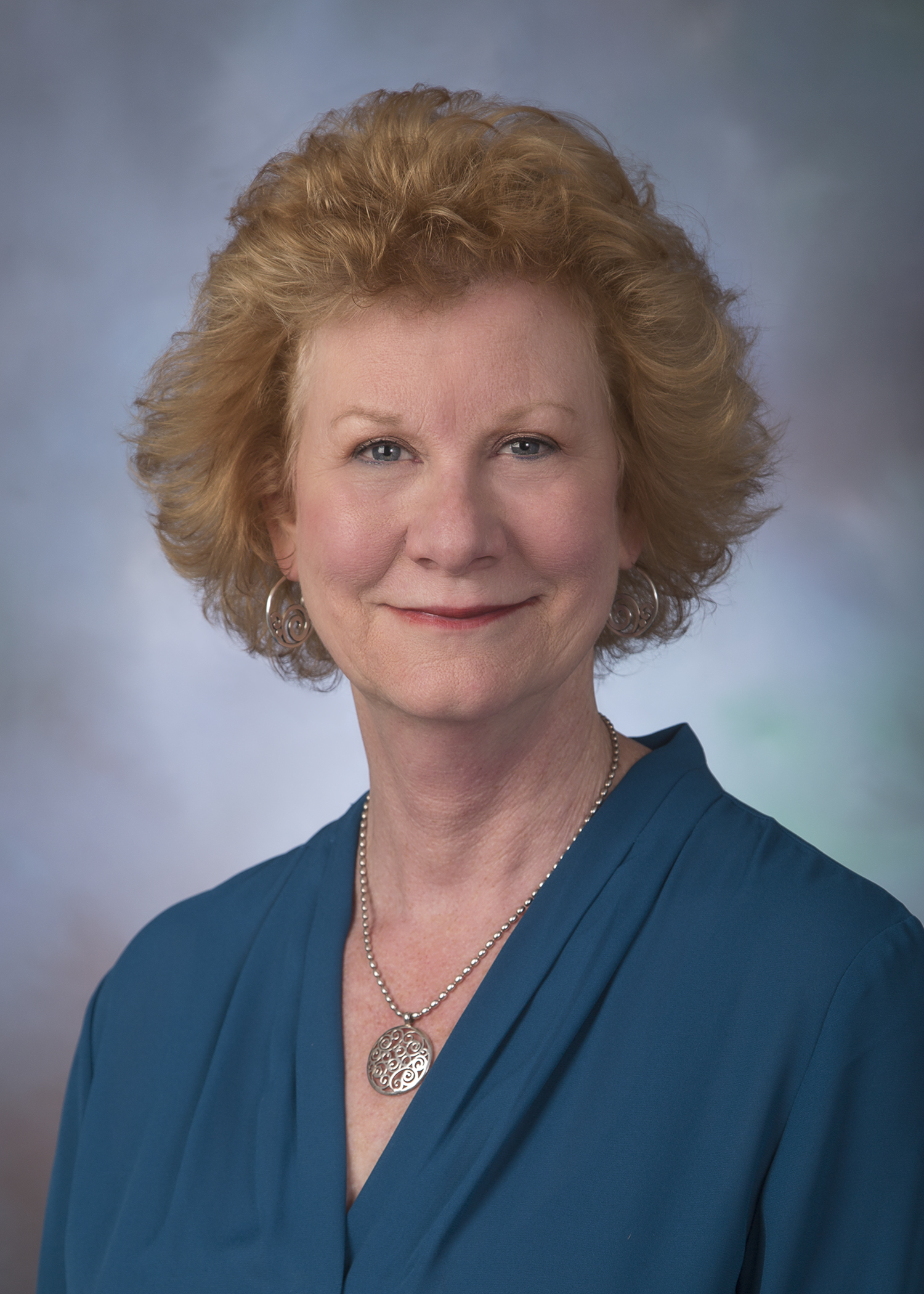 The program also includes an insiders' perspective on our distinguished 2019 Sidney Glassman Memorial Award recipient, Caroline Kruger, Regional Property Manager, Boston Properties (right). A highly respected local property management executive, Caroline has been a creative and energetic AOBA leader for over 16 years. As a longstanding Board member, Caroline has served as Board Treasurer, DC Vice President, Vice President-Commercial and as AOBA's President in 2013.
Spread the word, gather your team and join us for lunch on January 17!
Registration for this event will open in early December.