Roxanne Paul Lunsford
Director of Marketing & Executive Administrator
The CBMC Group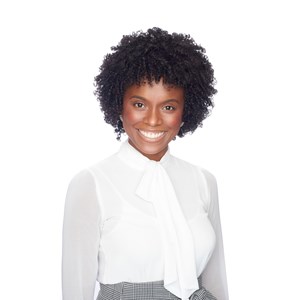 Professional Bio
Roxanne Paul joined The CBMC Group in 2004. In 2013 she was named Director of Marketing & Executive Administrator. Ms. Paul oversees development of effective branded marketing relations, programs and channels. Spearheading initiatives to help The CBMC Group meet its strategic goals. She oversees business marketing development, corporate communications activities and maintains relationships with industry influencers and key strategic partners.

Ms. Paul manages the day to day affairs of the office environment, conducts corporate training to develop and control sales and marketing programs and works directly with those parties to ensure the brand is aligned with the corporation's overall mission. She works to enhance client relationship management processes and technologies, reviewing operating practices and implements improvements where necessary.

Ms. Paul earned her Bachelor of Arts in Marketing and Business Administration from The University of Maryland, University College.
Company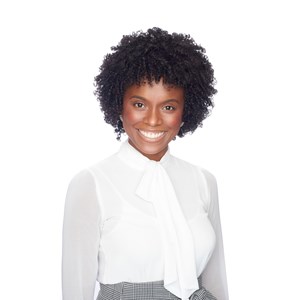 Education
University of Maryland University College 2013
Bachelor of Arts in Marketing and Business Adminis