RPA - Law and Risk Management
---
Thursday, May 5, 2022
at
5:00 PM (EDT)
to Thursday, June 9, 2022 at 9:00 PM (EDT)
Virtual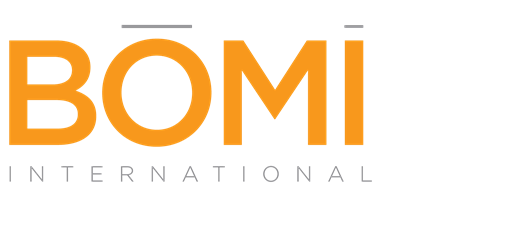 This is a virtual-live-instructor-led course on May 5, 12, 19, 26 and June 2, 9
from 5:00pm - 9:00pm Eastern
Law and Risk Management presents information about torts, contracts, employer/employee relations, property rights, leasing and conveyancing, and environmental law and insurance. It also discusses the insurance market, different types of insurance policies, and the claims adjustment process. Reading this material will provide you with a foundation in the basic principles of law and risk management, thus helping you deal with everyday legal and risk issues surrounding your business.
Upon successful completion of this course, learners will be able to:
Discuss the issues surrounding contracting law
Explain the legal aspects of real estate financing
Understand environmental law and land use
Identify potential legal liability situations
Formulate effective loss control programs
Understand insurance policies needed to help protect your company from potential liability claims
Describe how underwriting for insurance affects your coverage
Provide comprehensive employee benefit plans
Key topic areas:
conveying and financing real estate • contracts • property interests • premises liability • environmental law and concerns • employment relationships and agency • introduction to risk management • insurance company operations • principles of insurance and insurable risk • general liability insurance and employee benefit plans • loss exposures
Applies to:
RPA® designation
Important Notes 

You may select a printed or e-book. All books will be printed and will be shipped to the shipping address indicated in the registration page
BOMI charges new students enrolling in the designation an additional $225 fee
BOMI charges current designation holders enrolling in a second designation program incur an additional $100 fee
BOMI charges students taking this course for CPD credit incur an additional charge of $100
Instructed by:

Richard C. Wieland, MBA, BSE, BGS
In 2010 Mr. Wieland took a position with the Department of Defense responsible for programing of probabilistic cost models for very large scale government programs from conception, development, construction, deployment and maintenance investment phases covering time frames of 20 to 30 years. Richard is a BOMI instructor and teaches RPA and FMA classes throughout the country utilizing the accelerated and on-line formats.
Mr. Wieland over his 40 years of experience has held positions at General Motors, Ford, Chrysler and Federal-Mogul along with being the Senior Operations Manager for two manufacturing companies. Richard's personnel real estate investing experience includes the creation, funding and management of a residential real estate LLC.
For More Information: