Eklund's, Inc.
2860 Market Loop Southlake, TX 76092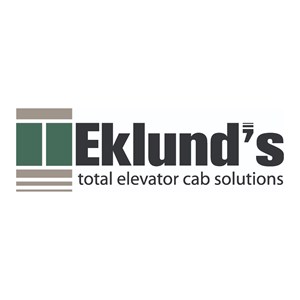 Special Offer
50% off one CabShield product per elevator (CabShield Anti-Microbial Elevator Cab Interiors)
Help Stop the Spread in Elevators with CabShield™

If you've been considering replacing your building's elevator cab interiors, there's never been a better time to take the leap.

Elevators are considered a "hot spot" for disease transmission due to close proximity to others & the enclosed nature of the space.

Give tenants confidence to return safely to workplace elevators with Eklund's CabShield. Seamlessly integrated into the cab design, CabShield targets airborne & surface-dwelling pathogens inside elevators. CabShield's three forms of defense—LightDefense™, AirDefense™ & Surface Defense™—rapidly & continuously disinfect to help protect passengers from pathogen exposure while inside elevator cabs.

*****We're helping you stop the spread! Through March 31, 2021, Eklund's is offering 50% off one CabShield product per elevator with any full elevator cab renovation.*****

Please contact sales@eklunds.com for more info about CabShield or to request a quote.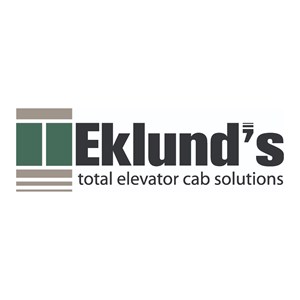 Areas of Expertise
Covid 19 Resources, Elevator Modernization, Elevator Sales & Service, Elevators – Consultation, Inspection, Maintenance, Phones & Renovation, Retrofit Renovation & Remodeling